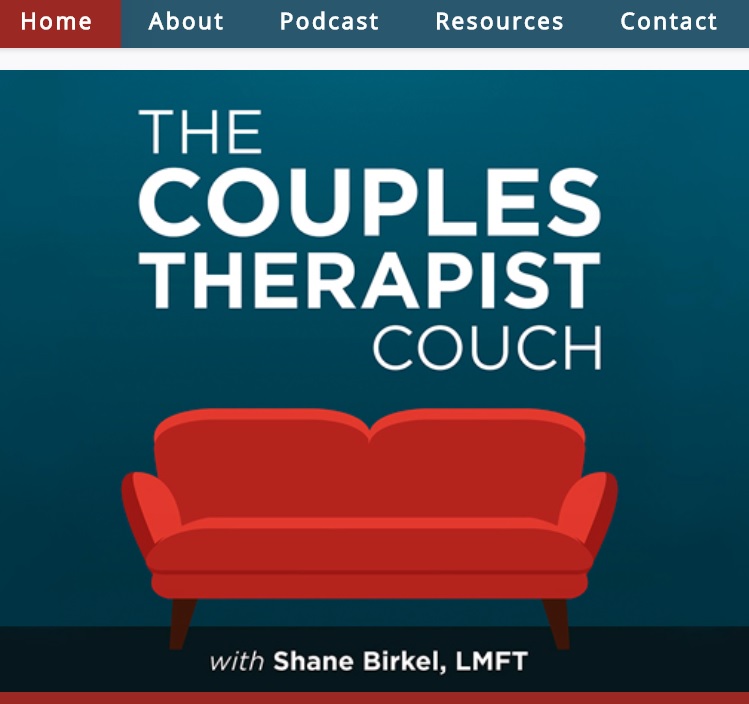 Dr. Atkinson's recent interview on The Couples Therapist Couch show can be heard by clicking here!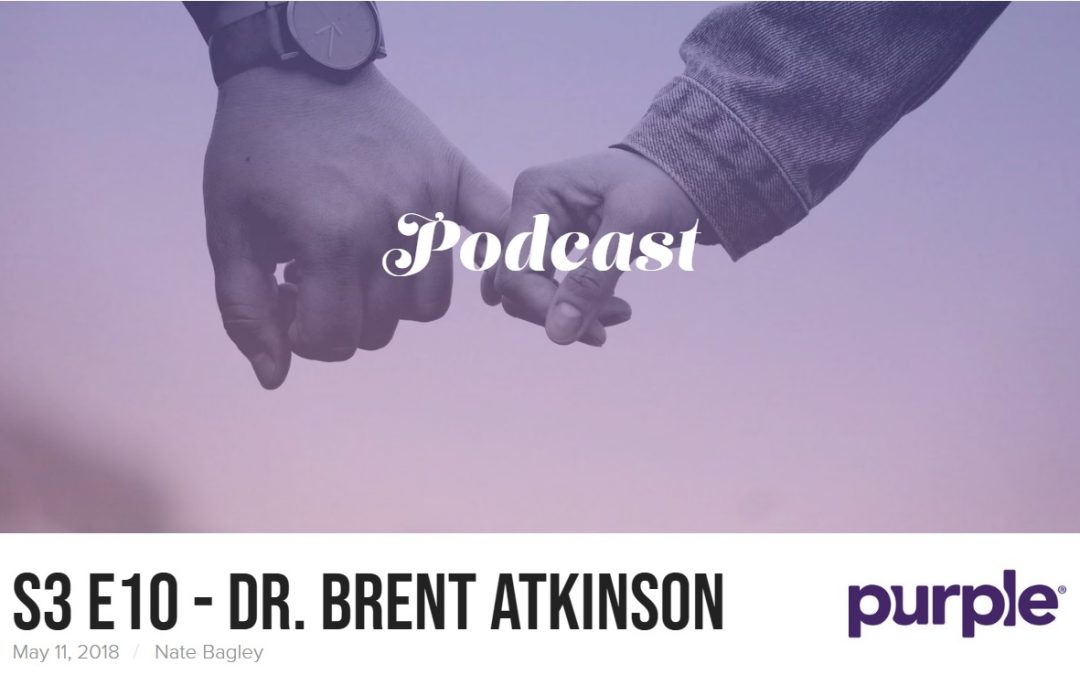 Click here to listen as Dr. Atkinson is interviewed by Nate Bagley from the Loveumentary program.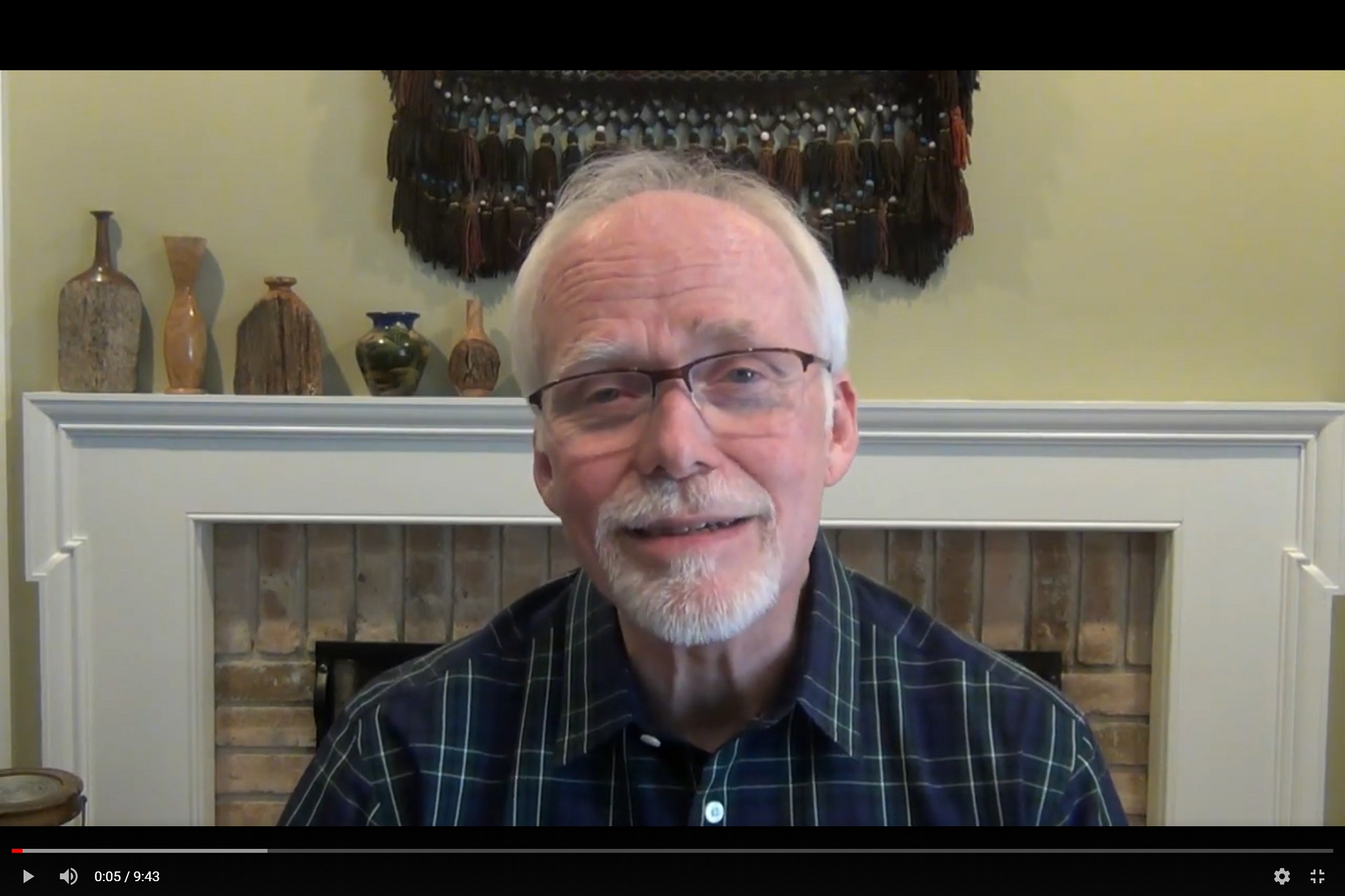 Listen to Dr. Atkinson describe the Couples Clinic paid fellowship program Click here for more information about the Couples Clinic Fellowship Program.